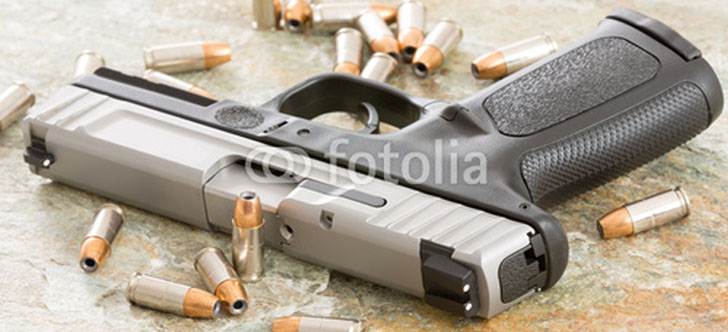 1.If you return the shipments to us, please return the items within 10 days of the original shipping date, and all items must be packed with original wrappings and in new, unused and saleable condition, for exchange, credit or refund. Thereby, returning items will incur a re-stocking fee of 15% of the total product purchase price.
2.If the returned items are received between 10 and 30 days after original ship date, a re-stocking fee of 50% of the total product purchase price will be incurred. The remaining balance of payment will then be refunded to you.
3.In some Countries, if you refuse receiving your shipment, your Customs may charge duty/handling fee on the shipment. Thereby, we will deduct this Customs duty/handling fee from your remaining balance of payment.
4.You are responsible for any damage and/or loss incurred during return the shipments.